Tourists visit Los Angeles, California for many reasons. L.A., as the locals call it, is famous for its entertainment industry and palm tree-lined streets that extend up into Santa Monica Mountains National Recreation Area. This vast park offers trails to hikers, mountain bikers, rock climbers, campers, and even horseback riders–so tourists get to experience the rich California history and culture while staying in the city.
Learn more about out services in Los Angeles:
Los Angeles AC Repair

Los Angeles AC Installation

Los Angeles Furnace Repair
Visitors come to L.A. for the sun, entertainment, outdoor activities, and celebrity-spotting; what they often leave with is a new appreciation for the natural beauty that cannot be replicated elsewhere (although some people might beg to differ). The Art Deco buildings and historical landmarks, such as the Hollywood Walk of Fame and Watts Towers, sightseers can't miss.
L.A., with its many attractions to see, is a great place for people who love the outdoors; there is always something fun to do. For example, The Santa Monica Pier provides views out to sea and houses both carnival rides and restaurants. The Queen Mary, an ocean liner permanently docked in Long Beach, is now a hotel with spooky-themed rooms that are available for overnight stays.
Some other places worth visiting are Griffith Observatory, where people can view the city skyline from its front steps; Universal Studios Hollywood, where theme park fans can take a behind-the-scenes backlot tour, and see sets from popular movies and TV shows; the La Brea Tar Pits, a park that features a museum with animal skeletons and an outdoor site where visitors can witness bubbling tar pits in the Earth.
The city of Los Angeles is known for its movie stars and luxury cars, but it is also a place for families and nature lovers. In addition, this is also the home of professional HVAC specialists like Mor Air Inc.! So, when you're cooling and the heating system breaks down, you can call Mor Air Inc. for all your HVAC problems!
Mor Air Inc.
11661 Saticoy Street North Hollywood, CA 91605
818-203-2878
Points of Interest:
Westridge-Canyonback Wilderness Park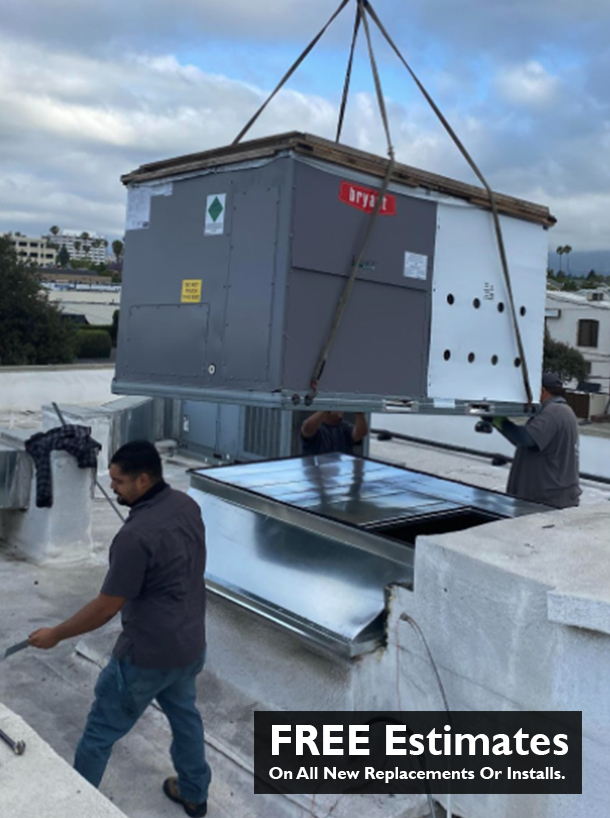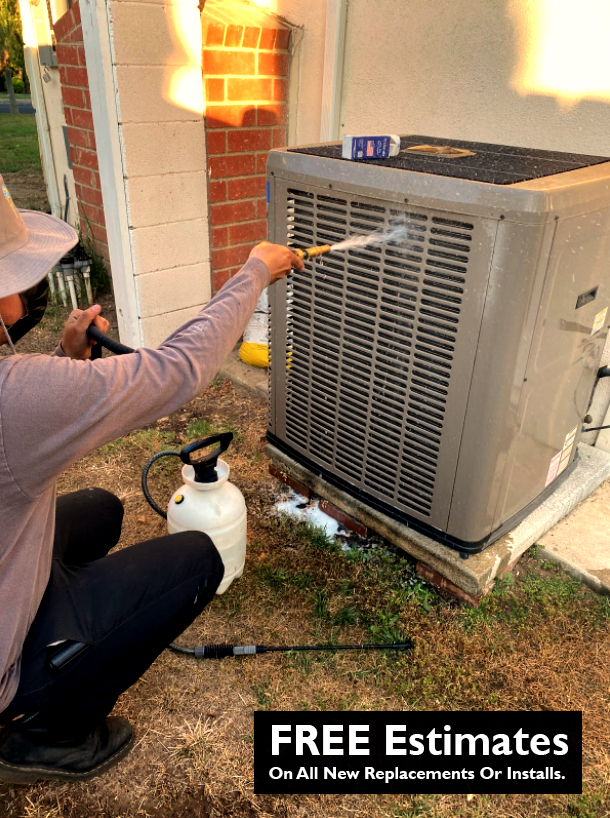 Mario is great to do business with! My air conditioning hasn't been working real effectively. I had a quote from another company who told me that I would most likely would have to replace the entire unit. It would have cost quite a few thousand. I found Mor Air and got a second opinion. Turns out all he had to do with change a filter and some tweak to the actual unit which I have no idea about it and my air was fixed! Saved me literally thousands. Always great to find a business who does honest work and don't take advantage of you like other companies would. Thanks Mario!
After finally giving up on our A/C unit, I was ready to replace it when my business partner's wife referred Mario to us. I called him up, he comes by a few hours later, opens up our unit spots the issue immediately. He could have easily upsold me and had me cough up the dough for a brand new unit, but instead he replaced the corresponding hose and seals. Who does that? People with integrity. That's the only type of people we should do business with.
It was a warm and hot day when our ac unit stopped working in our office! We could not take the extreme heat along with the phone lines ringing. We were all in a bad mood! Our original contractor was too busy, we had to find a solution. In less than two hours, Mario was able to come to our rescue. The first thing we noticed about Mario was his professional and very friendly attitude. Mario was able to fix our AC unit and saved the day for our team! We have officially contracted Mor Air as our new vendor due to their fast response, professionalism and ability to provide us with extensive customer service.
"Found MorAir here on Yelp when our AC went out. The technician Mario gave me a few helpful suggestions over the phone which actually got my AC to turn back on but only for a few days until the AC stopped working once again. So i called back and he set up a service call for the next morning! Mario arrived promptly and was extremely professional and got our unit working fast. Its great to have a honest contractor there when so many would sell you something you don't need. I would highly recommend MorAir to my friends and family to help them avoid the issues I've had with other contractors in the past. A special Thanks to Mario for getting our unit working again fast and for a reasonable price. We are customers for Life!
"Mor Air provides professional, friendly and reasonably priced AC services. They provide detailed information about the AC diagnostics when my AC unit was not working out. He works very efficiently and has a lot of experience in his field. Mor Air is prompt about scheduling appointments. I've been a customer for over a year now and have been very happy with their services. I highly recommend calling Mor Air for your AC needs."
We feel so lucky to have found Mario. He is honest and hardworking. Another company came to our house when we had a leak, and without even assessing the problem, told us we needed to replace a functioning unit at the cost of $3000. Mario diagnosed the problem and fixed it for a fraction of that cost. He then returned to address some issues with our unit providing effective & inexpensive service. He will forever be our AC guy!